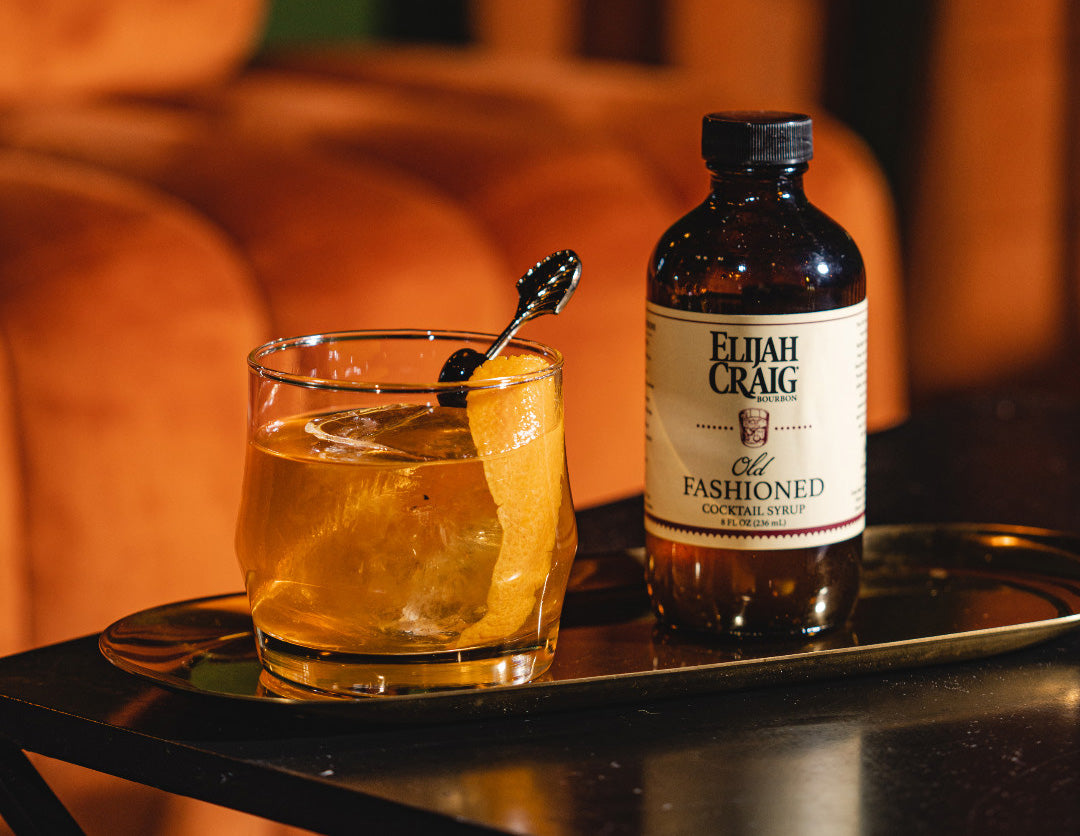 Savor Labor Day with the Ultimate Old Fashioned: Craftsmanship Made Easy
Labor Day is almost here, and it's the perfect time to celebrate all the hard work you've put in throughout the year. What better way to do that than with a classic Old Fashioned? At Gents Original, we've simplified the art of this timeless cocktail without compromising an ounce of quality.
Crafted by Seasoned Experts
Creating the perfect Old Fashioned is an art form, one that requires a deep understanding of balance, flavor, and technique. That's why our team of seasoned industry experts in Lexington, Kentucky, have meticulously crafted our Original Old Fashioned cocktail syrup. It's handcrafted in small batches, ensuring that each bottle is a tribute to craftsmanship and the spirit of Labor Day. Learn more about the process here.
The Essence of Ease and Quality
We get it; not everyone has the time to be a mixologist. That's the beauty of our Old Fashioned syrup—it brings the expertise to you. With just the right blend of sweetness from cane sugar and complexity from aromatic bitters, you can effortlessly create a bar-quality Old Fashioned right at home. It's all about making it easy for you to enjoy a top-notch cocktail without any fuss.
Elevate Your Home Bar
Labor Day marks the end of summer and the beginning of cozy nights in. Why not elevate your home bar to match the season? Our Old Fashioned mix is the ideal addition to any well-stocked bar cart. With all the tools you need—from the shaker to the muddler, from the jigger to the bar spoon—your home bar will be the talk of the town, or at least the talk of your Labor Day gathering.
A Taste of Kentucky Sunshine
When you sip our Old Fashioned, you're tasting the essence of Lexington, Kentucky, where each batch is handcrafted with care. It's like a little bottle of Kentucky sunshine, bringing warmth and authenticity right to your glass. It's a fitting tribute to the labor that has built this great nation and a taste that captures the essence of American craftsmanship.
Cheers to You
So this Labor Day, as you take a well-deserved break, raise a glass to yourself, to the American workforce, and to the simple joys that make life grand. Our Old Fashioned isn't just a cocktail; it's a celebration of hard work, tradition, and the pursuit of quality made easy.
We're always eager to hear from you. What's your go-to method for making the perfect Old Fashioned? Share your thoughts; we're all ears. Here's to a Labor Day filled with relaxation, reflection, and of course, the perfect Old Fashioned.