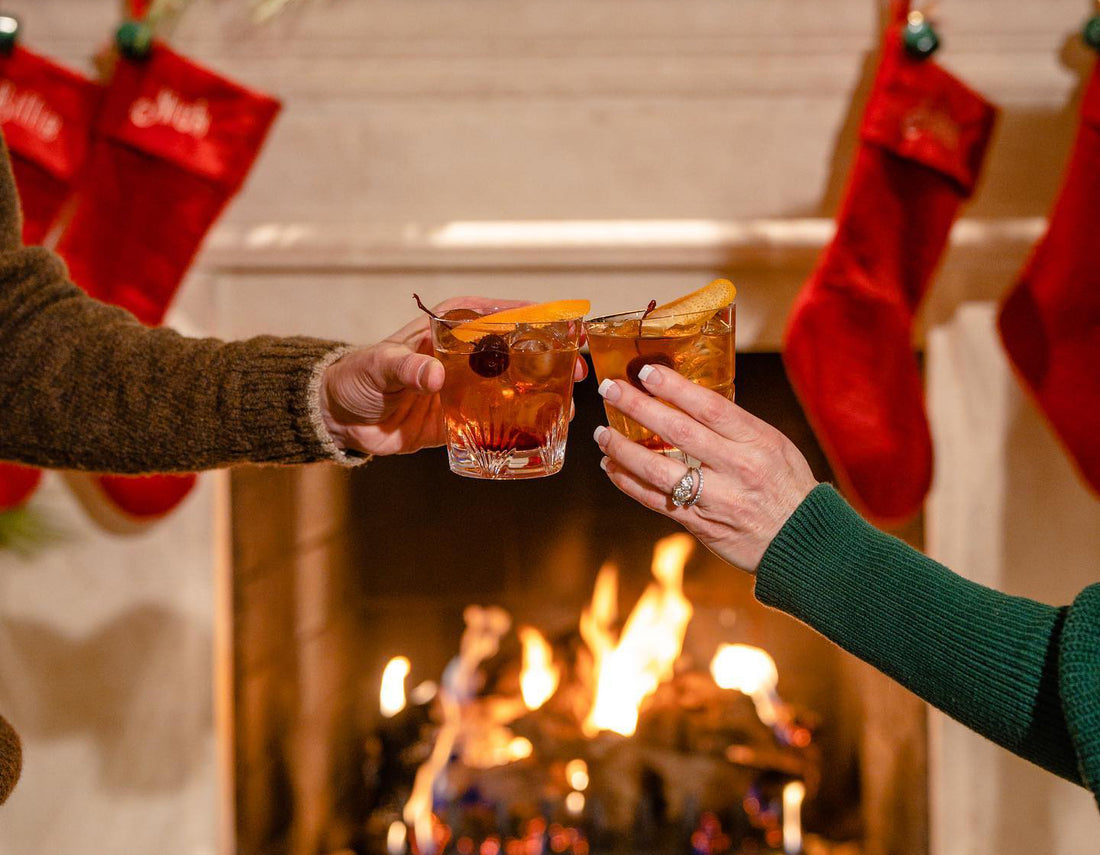 Toast to Togetherness: Make Your Thanksgiving an Old Fashioned Affair!
Cheers! As the leaves fall, we're reminded that Thanksgiving is not just about the feast—it's about the warm company and the shared laughter over clinking glasses.
This season, let's raise a toast to togetherness with a Kentucky classic—Old Fashioneds for everyone!
Thanksgiving with a Twist
No need to play bartender all night. With our Old Fashioned mix, you can savor the rich taste of Kentucky's bourbon heritage in every glass. Our 8oz mixer is crafted for your convenience, pairing seamlessly with a 750ml bottle of your favorite bourbon to create the perfect batch of Old Fashioneds.
Mix to your taste.
The Hostess with the Mostest
Struggling with gift ideas? Bring a bottle of Gents to the party and watch the host's eyes light up. Our mixers aren't just a gift; they're the promise of unforgettable memories and shared smiles.
As we count our blessings this Thanksgiving, let us not forget the simple pleasures—a good drink, good company, and the timeless taste of Kentucky.